Mennt planter.
Planters designed to be durable, versatile, and zero waste.
Mennt essentials.
Sold as a set of two. Eating is an activity best shared.
Simple ceramics designed for the everyday.
Made in Sydney, shipped everywhere.
Share range.
Designed for everyday serving.
Dishwasher safe.
No itemised care instuctions here. Cleaning made easy.
Sustainable.
We don't just say it, it is at the core of everything we do. 
Our new planter range allows us to be zero waste.
Designed for the everyday.
Our forms are tactile. The hard-wearing clear glazed interior and hand-polished matte exterior is designed for daily use.  
Our Studio.
Gerald street,
Marrickville, Sydney
NSW, 2204, Australia
@madebymennt
info@mennt.com.au
Monday - Friday
10am - 4pm

Saturday
12pm - 4pm
By appointment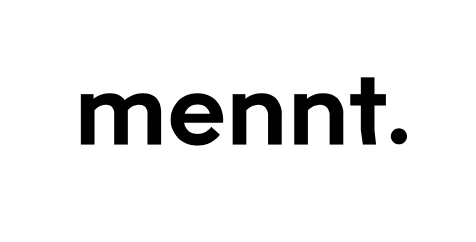 Follow us